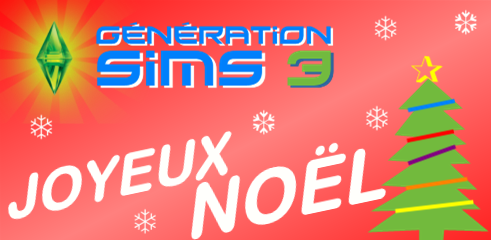 Hello everybody !
We are December 26 and I wish to take this opportunity to wish you all a Merry Christmas !
I know this is a little late, but I had a lot to install (new computer !!!)
Short, I hope you've all been spoiled, and for those who do not have what they wanted, I hope they had a great time with their family or their friends.
Very soon, I have an announcement to make !
Dex.