Hello everybody !
Today I want to talk about a subject that has not yet been dealt, unfortunately, or too little :
The next expansion pack !
And yes, these-days, many images have been around the net.
It is now almost certain that the university life will be the main subject.
Personally, I am very happy that the next expansion pack approaching this theme, since The Sims 2 University was one of my favorite disks additional. I hope that there will be no effect recycling anyway ...
Here are some images that are currently circulating :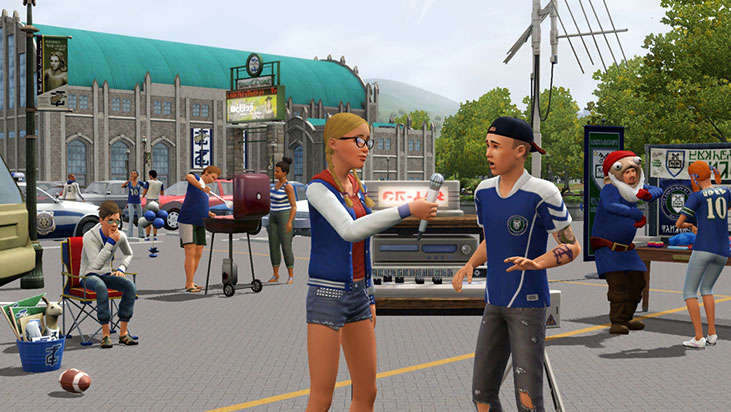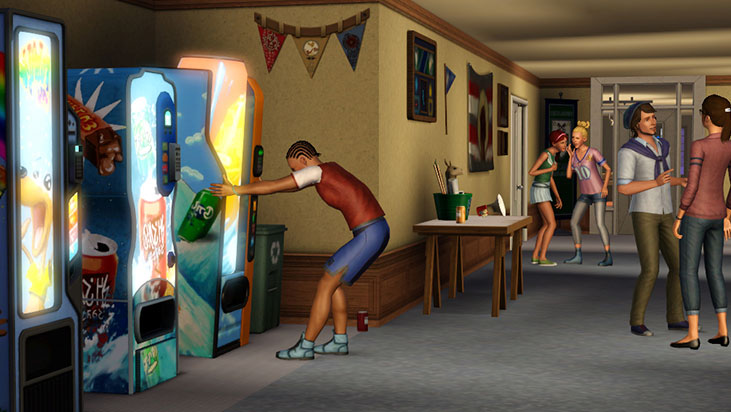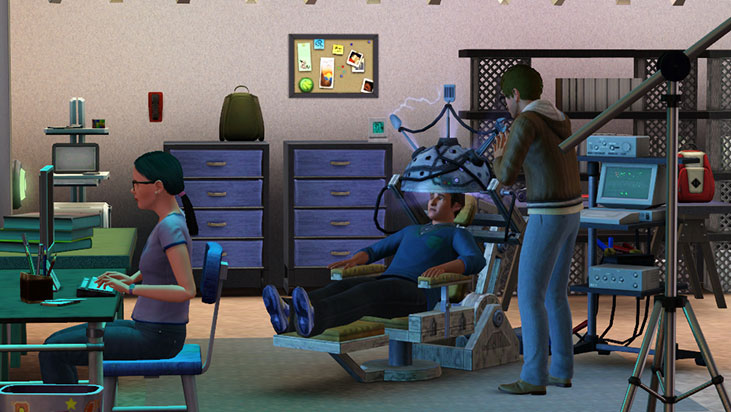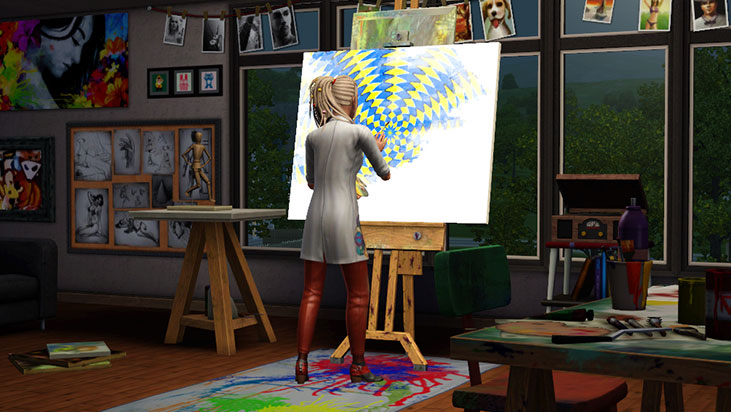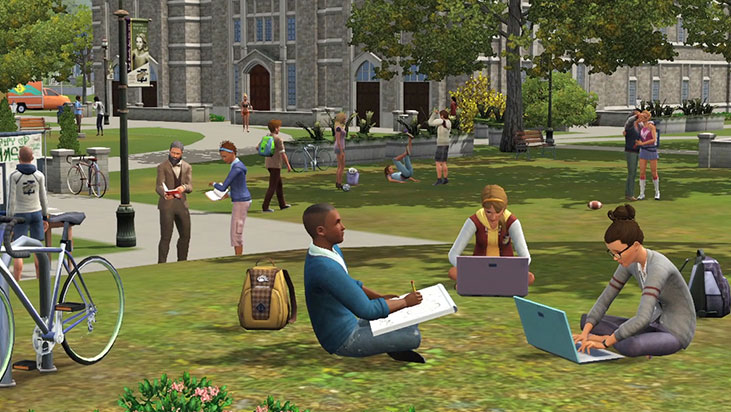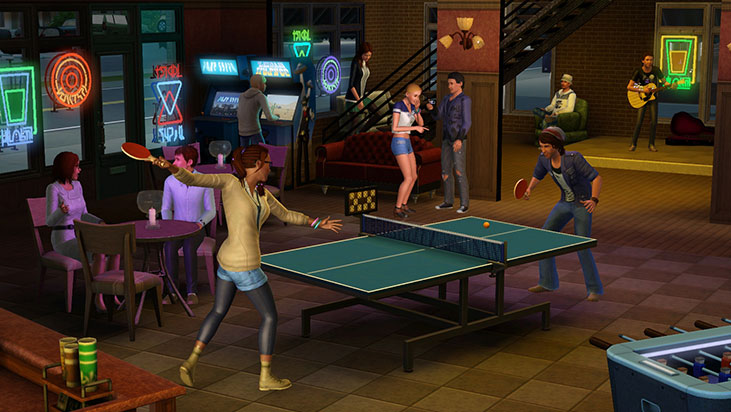 Dex.
Translate bu Flo.