The Sims 3 : World Adventures
More than five months after the release of The Sims 3, Electronic Arts now offers his first add-on. This time, our Sims can visit different places available. This add-on worth the time, or your he better go his way ?
Summary of news :
In this new opus of The Sims 3, we will visit the proposed three new destinations (which are not fit to live cities) : Shang Simla (China), Champs Les Sims (France), Al Simhara (Egypt). To travel, your Sims must have a visa. Plus it has a visa, it can leave more time. Know that your Sims can go 3 days with no visa point. Once in the destination you have chosen, your Sims will do what you want: you want it to be a few missions to increase his visa, be you want your Sim take pictures to add to his collection or under you want it just sits. The Sims 3: World Adventures will propose various missions varied more or less difficult for you to choose. Finally, note that more will your Sim visa, it can access more rewards. To conclude this summary, a multitude of new objects will appear in this add-on.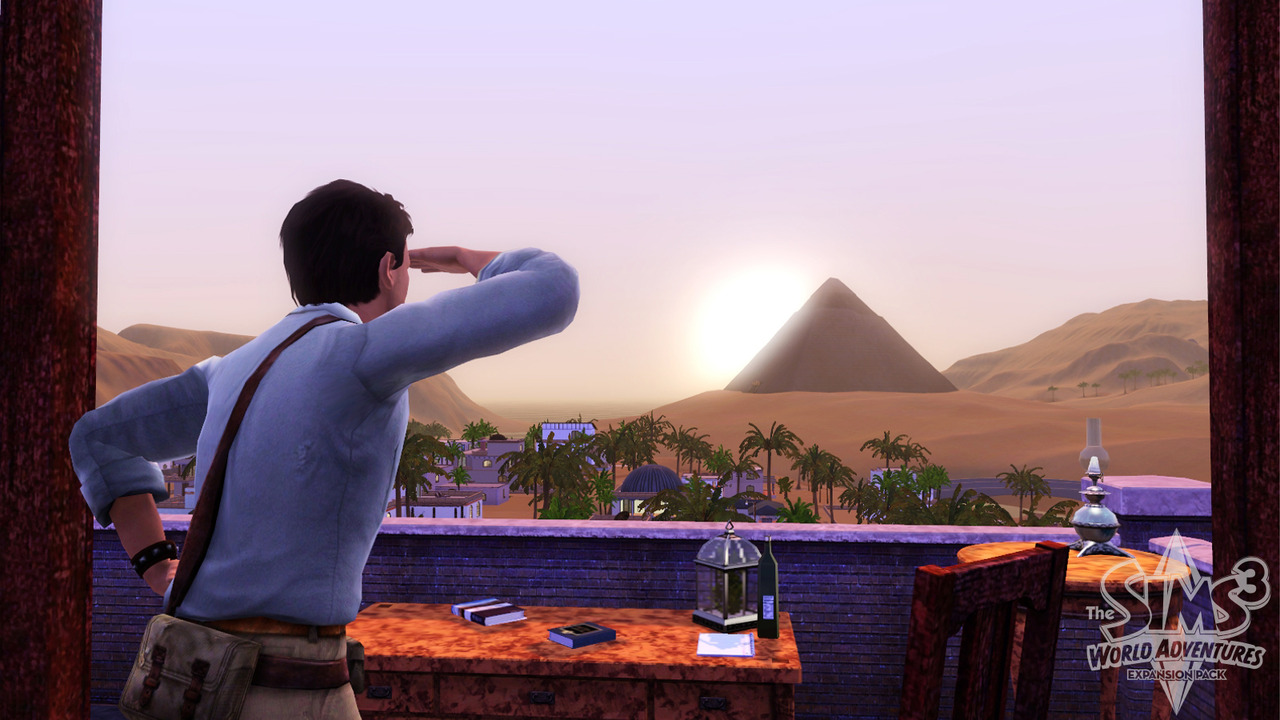 Will you be a great explorer ?


Why should I buy/why should we not buy ?

Let's be clear right now, this game is a must for all Sims players. Whether you are new in the community, old, you should definitely get it. Why? Because it is simply THE additional disc to have: to share his life, which is very good (with the three destinations proposed missions for each destination, to take photos ...), on the other hand the soundtrack is also excellent. The graphics of the game are also very good and the gameplay as usual, but still good.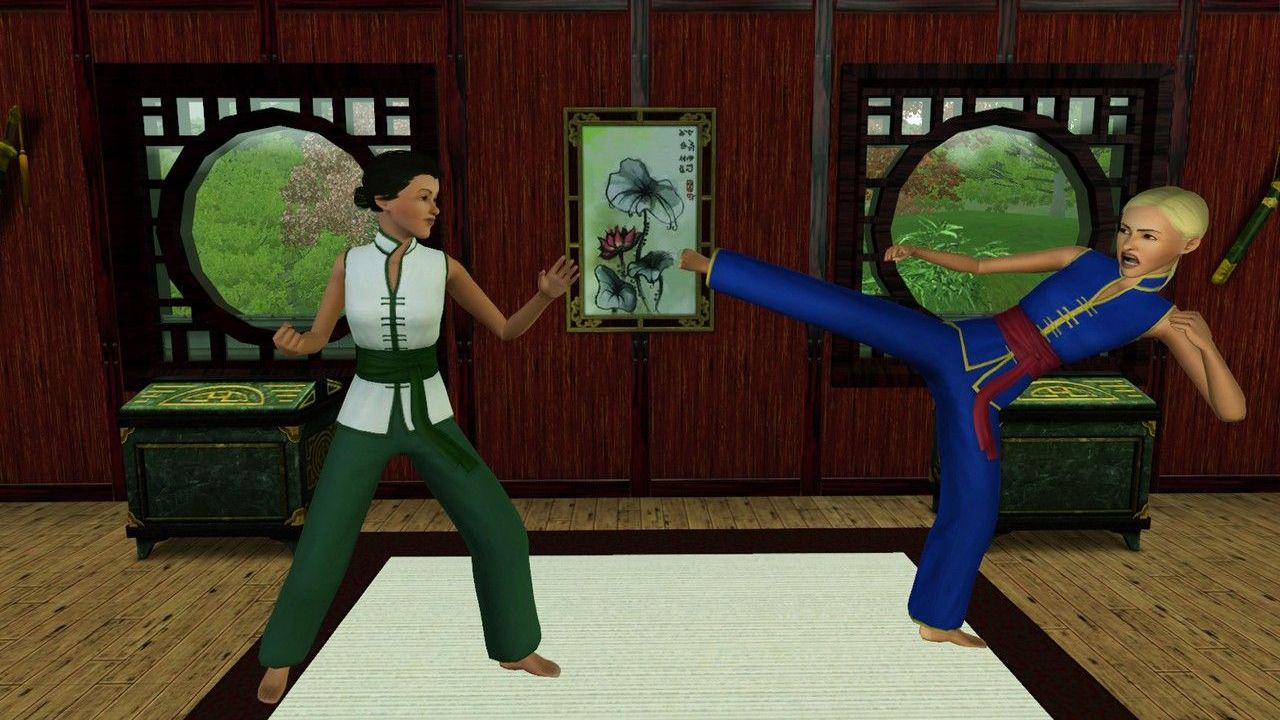 Karate is one of the new competencies of the game.
For concludes :
In conclusion, The Sims 3 : World Adventures is an excellent game, which is close to perfection. The lifetime, which is excellent evidence that the developers have spent time on this game. The soundtrack is also excellent plunges us well in the atmosphere of the game. What more ?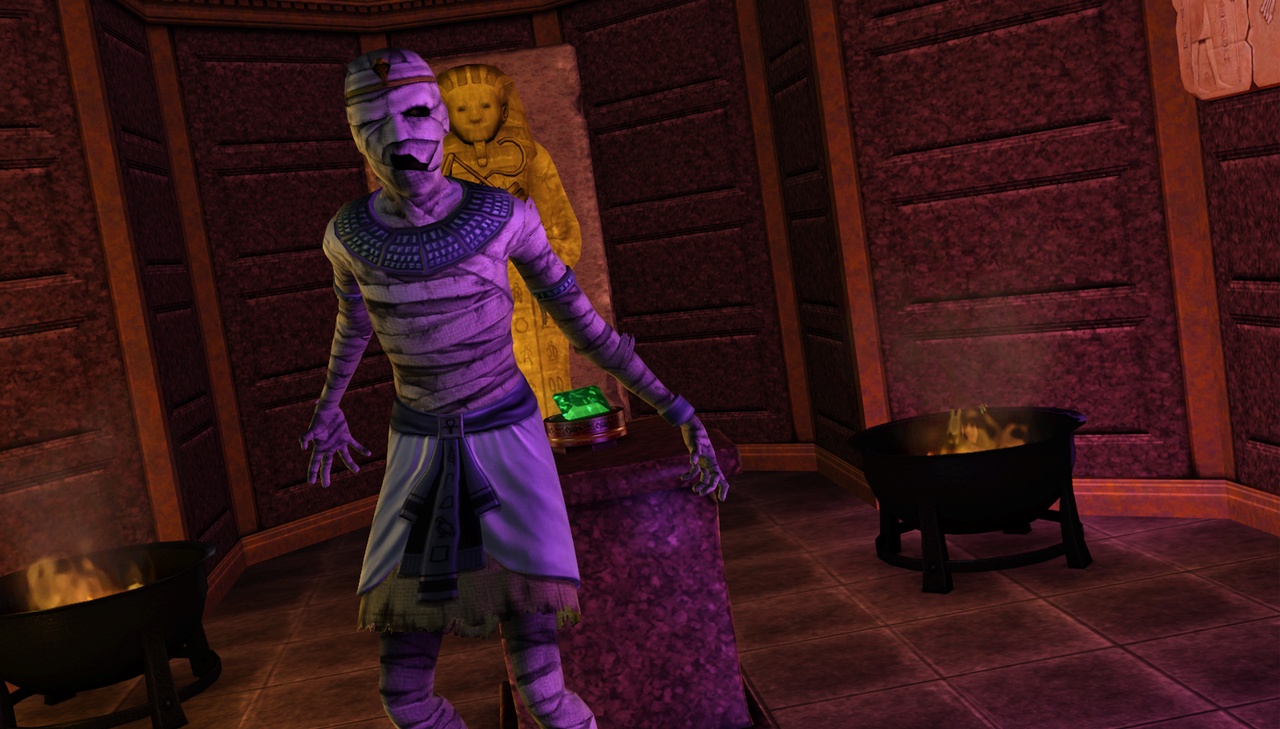 Make sure that mummies do not throw spell !


Scores :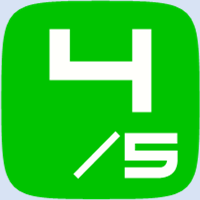 Graphics:
The game is quite beautiful monuments such as the Eiffel Tower or the pyramids of Egypt are very well done, hats off!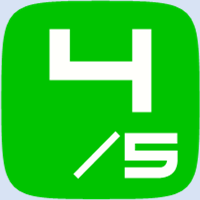 Game play :
As has been usual, the game is very easy to handle.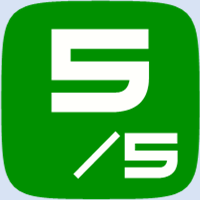 Lifetime :
EXCELLENT is the word that best describes the lifetime.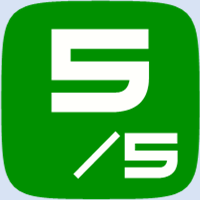 Soundtrack :
Music by Steve Jablonsky and singers in Simlish are ideal to each destination that you can visit.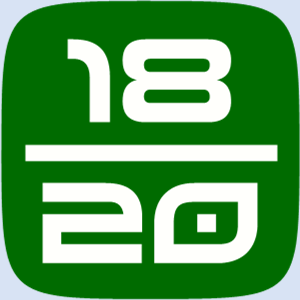 NB : Scores aren't necessarily objective. They represent the personal reality of its author.
Translate by Flo.